A joint institution of the Fraunhofer IOSB-INA and the Technische Hochschule OWL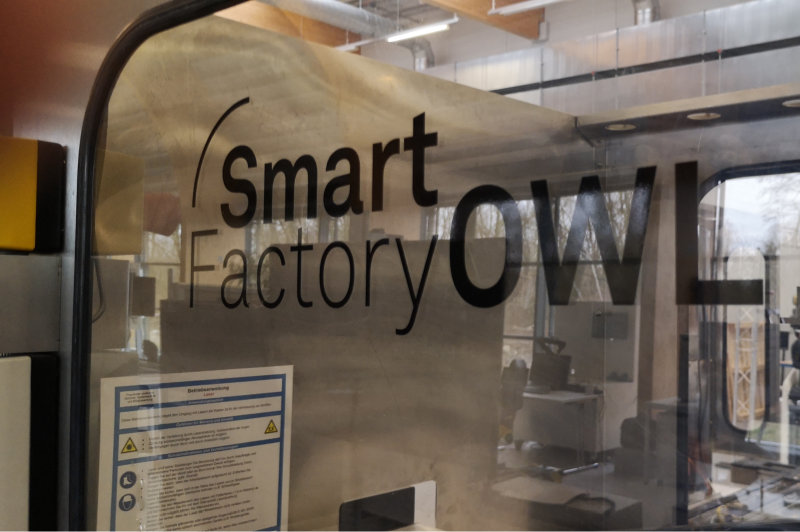 SmartFactoryOWL
Our Mission

SmartFactoryOWL is the Industry 4.0 real lab in Ostwestfalen-Lippe. It offers companies and Research institutes the possibility to co-create technologies for future factories. In cooperation with the CENTRUM INDUSTRIAL (CIIT) the SmartFactoryOWL constitutes an innovation cluster for industrial automation.
More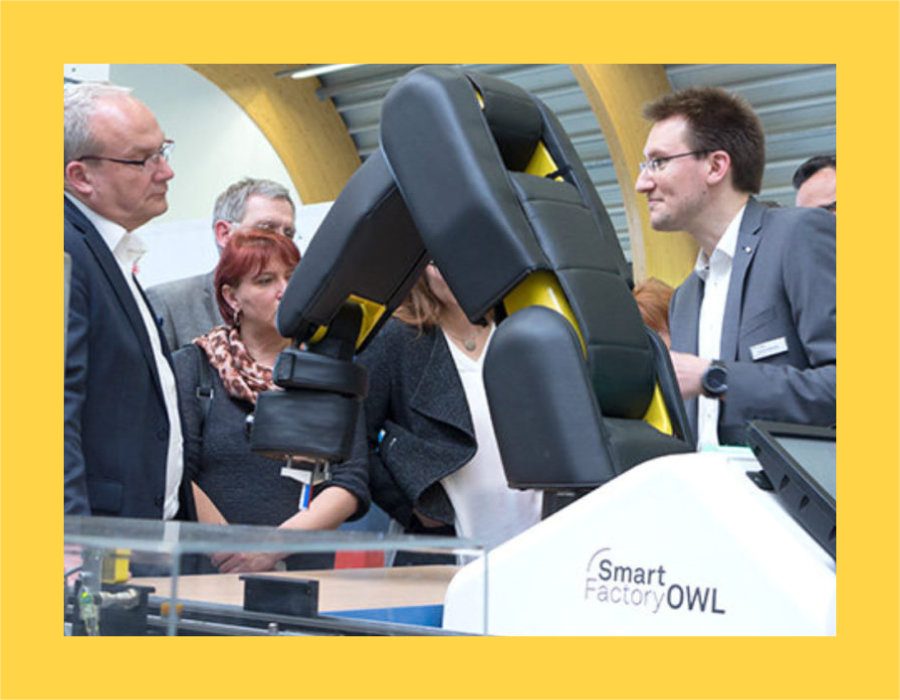 Spannend waren die zweiten AI Challenge Days, in denen KI Experten sich an Pneumatik Daten des Unternehmens Emerson die Zähne ausbeißen mussten. Emerson berichtet über den Hackathon und die nächsten Schritte im Umsetzungsprojekt in der SmartFactoryOWL

Die Plattform Industrie 4.0 hat sich im jüngsten Ergebnispapier "Kollaborative datenbasierte Geschäftsmodelle" für unternehmens- und institutionsübergreifende Zusammenarbeit ausgesprochen. Das KI Reallabor stellt hier einen wesentlichen Bestandteil für die praktische Forschung dar.